Dandenong Wall Sawing & Concrete Cutters
Located in Seaford, we service all of Dandenong and surrounding suburbs with all kinds of commercial wall sawing and concrete cutting services. We are professional in our dealings and have worked with local council and private enterprise to deliver a large number of concrete wall sawing, core drilling, concrete breakup and other construction projects. Doing so with a high level of expertise and experience.
Our fleet is one of the largest commercial concrete cutters and wall sawing businesses in the Dandenong and greater Melbourne area. We use the latest tools for high quality construction work. Our company has varied experience working in diverse environments and conditions, from sensitive architectural projects, to shopping centers (Fountain Gate) and government buildings.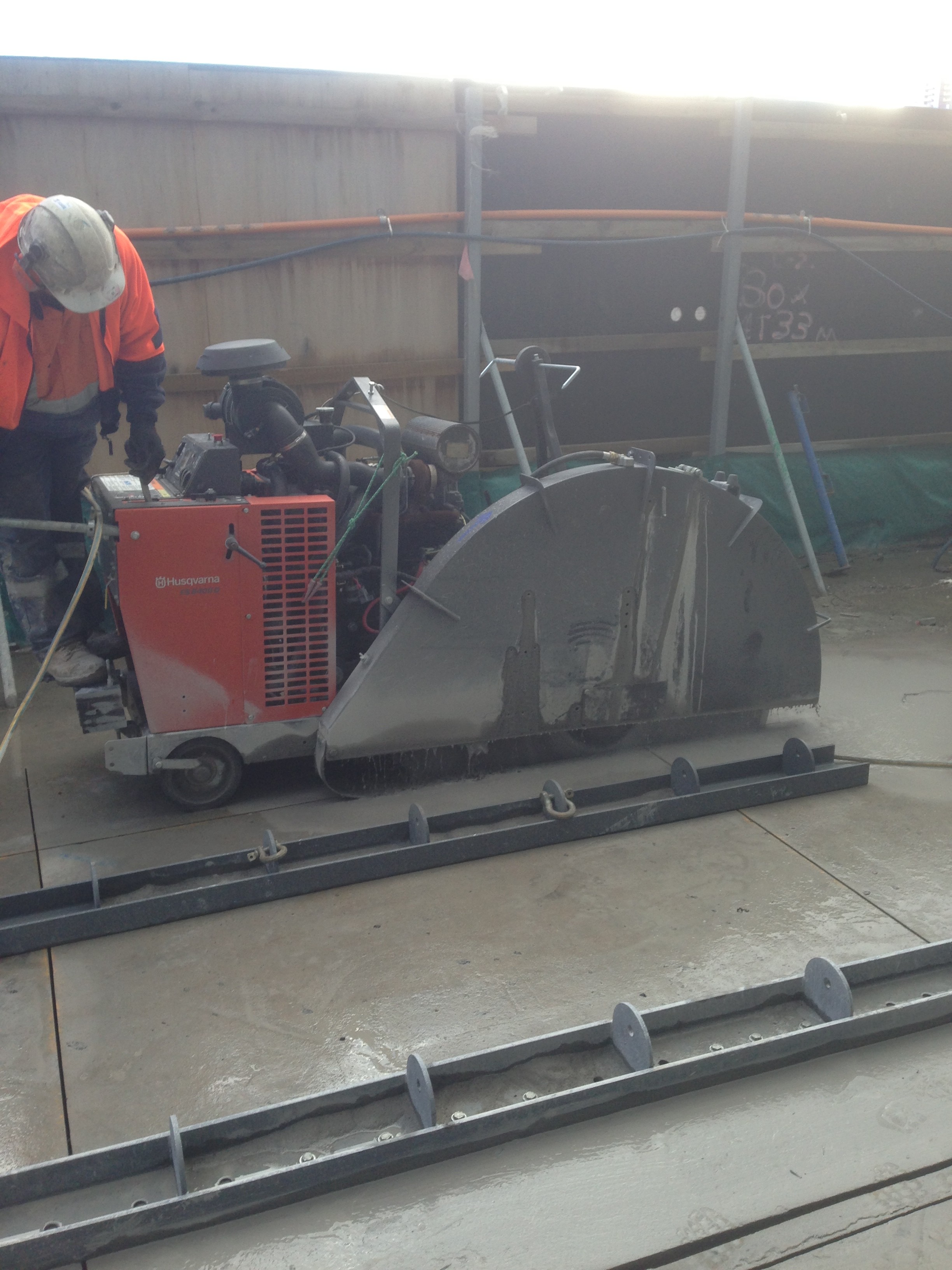 Find our how we can partner with you, contact our team and request a free quote.
 Please note: we do not hire our equipment or are in the business of buying and  selling concreting tools, we are commercial concrete cutters.