Advanced Sawing & Drilling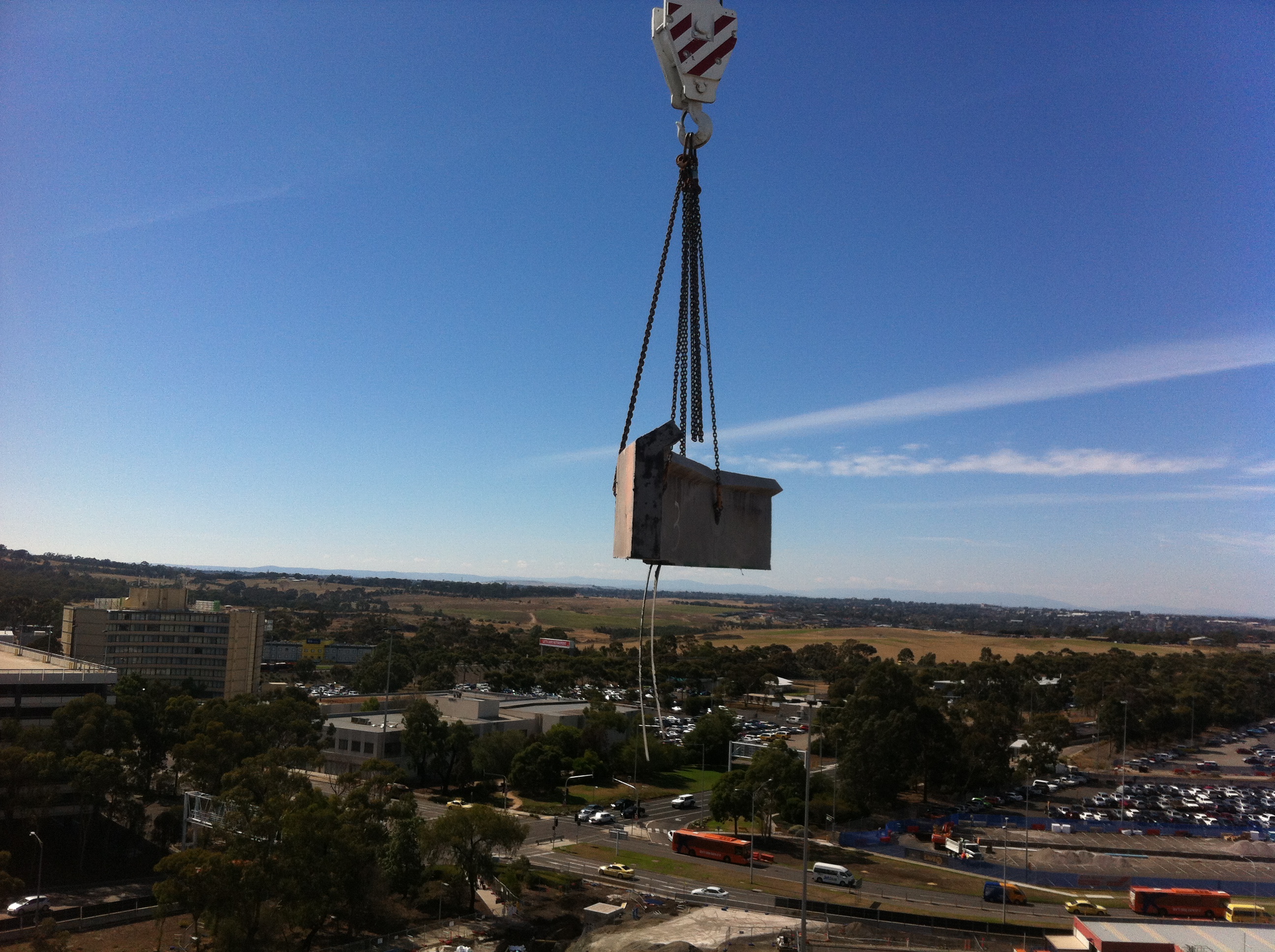 specialise in concrete cutting services all over Melbourne, including Altona
and surrounding areas. Our team relish the big commercial concrete jobs. From concrete drilling and assistance in breaking down large sections of concrete (as part of a demolition and removal project), to core drilling and suspended wall sawing as part of new project building works, we have nearly 30 years of experience.
This experience is second to none and is why we are trusted by private, commercial and government bodies as the preferred concrete cutter for the Altona area and surrounding Melbourne suburbs.
Trust us with your next concrete cutting, wall sawing, core drilling or other specialised concrete job. Contact our head office for a free, no obligation quote.
Please note: we do not hire our equipment or are in the business of buying and selling concreting tools, we are commercial concrete cutters.